Wilber Fire and Rescue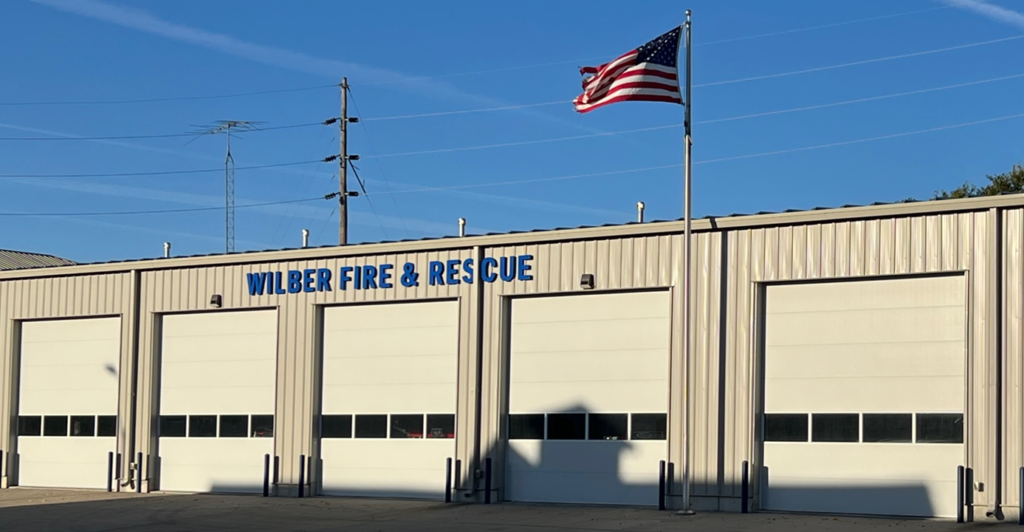 Learn more about the department on Facebook @wilbernefireandrescue.
Fire Chief: Scott Havel
Rescue President: Tonya Vyhnalek
Saline County Law Enforcement Center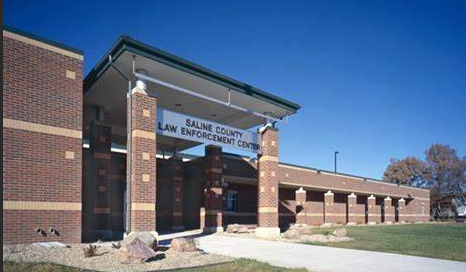 The Saline County Sheriff's Department offers law enforcement services in the city of Wilber and throughout Saline County. For non-emergency services call (402) 821-2111. Learn more about the department on Facebook @SCLECNebraska or their website.
Sheriff: Alan Moore

A subsidiary of Bryan Medical Center, the Wilber Medical Clinic can take care of all of your non-emergency medical needs, right here in Wilber, NE. To schedule an appointment, call them at 402-821- 3293 or visit their website for more information.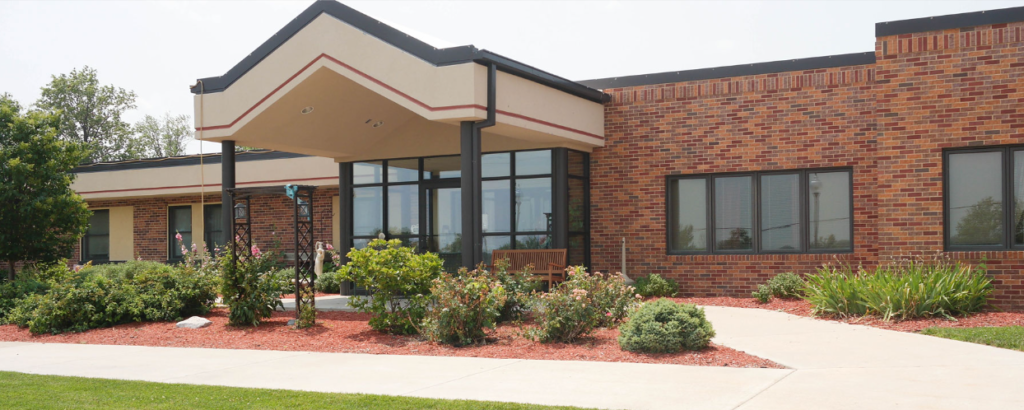 The Wilber Care Center is a city owned skilled nursing and assisted living facility located about 35 miles south of Lincoln.  We are small enough to feel like home yet large enough to meet all of their residents needs.  We have been in operation since 1967 and have become a facility people in the area know and trust. Not only do we offer services to those that live at our facility but also to people in the community.  To see a full list of services the Care Center offers, visit their website.