***All volunteers (any person(s) that will be on the field during games and practice and/or in close contact with players, are required to complete a background check. There is no cost to the volunteer.***
Click here to complete your background check authorization through Protect Youth Sports.
Open Registration
---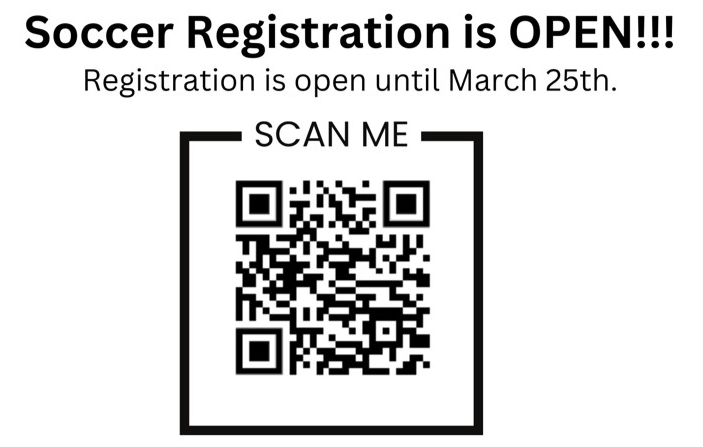 TeamSnap Links
Upcoming Registration
July 1st Flag Football | Junior Tackle Football
August 1st Youth Volleyball
October 1st Youth Basketball
Wilber Youth Sports Program Handbook
The Wilber Youth Sports Program Handbook is updated on a regular basis. To make sure you always have the most current information, click on the picture below. Printed copies could be outdated or be missing important information.