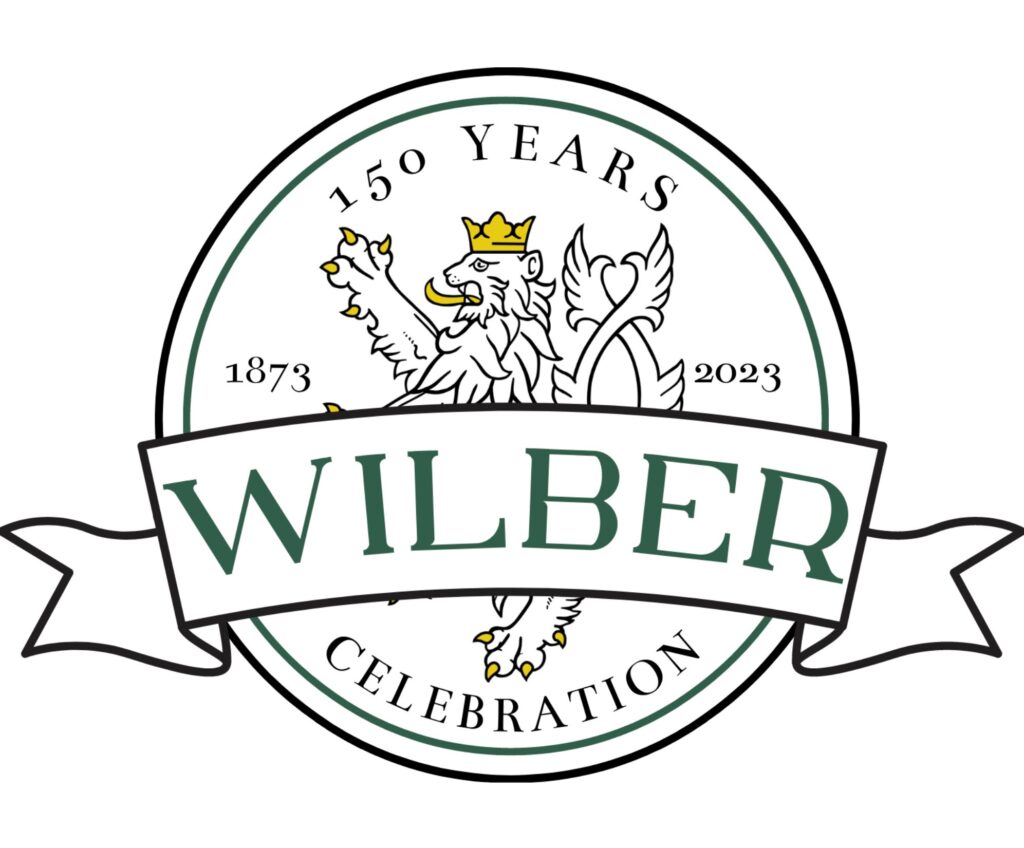 On March 10, 2023, Wilber turns 150 and we are going to give our town a birthday celebration of epic proportions! Follow this page to see updates to events and activities that will be happening throughout the year.
We will focus on preserving history, celebrating change and embracing community. We can't wait to share this celebration with you!
September 15, 2023
An Evening In History
Shop The Block | 4:00p – 6:00p
Yesterday's Lady | 6:00p
President Grant Visit | 7:00p
Sokol will have an open bar from 4p to 12p. They will be serving Czech Goulash and their normal menu items from 6p to 10p and will have a polka band from 9p to 12a.