As we continue to plan for your visit, events, activities and food options will be updated here on this website. Make sure to bookmark it in your browser!!!
***Businesses – don't see your information on this page? Please reach out to Shanon Meyer at 402.821.3233 or [email protected] to let her know what you will have going on so we can get it on the agenda!
Information for Riders
Hospitality Information
Campground/Housing Information
Facilities
Contacts/Communication Information
Emergency/Non-Emergency Contacts
Wi-Fi/Internet Access
Banks/ATMs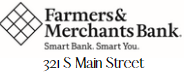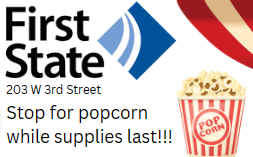 Things to do while you're in town…
Retail Therapy
Czech Craft Shop – 216 W 3rd Street
Wilber Czech Cottage – 218 W 3rd Street
Victoria's Garden & Formal Wear – 204 W 3rd Street
Barnas Drug – 124 W 3rd Street
Rose Refinery – 325 S Wilson Street
Food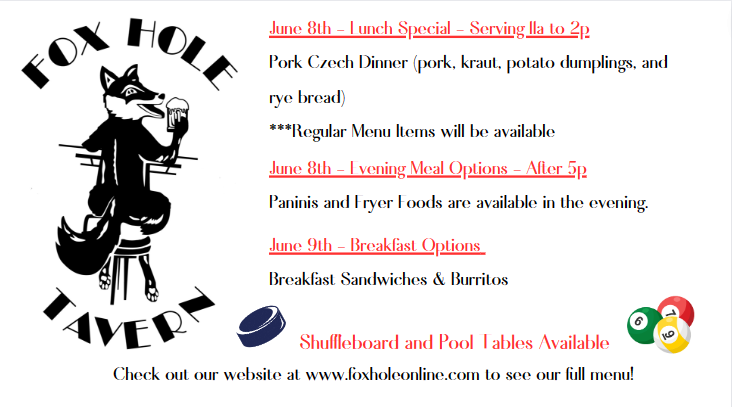 ---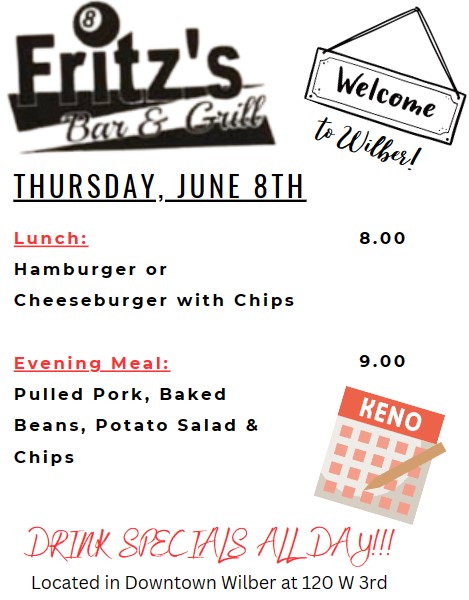 ---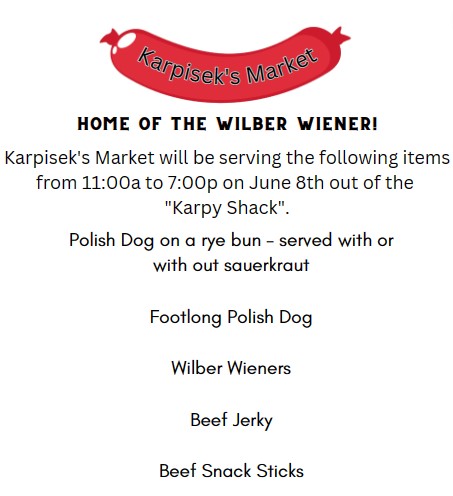 ---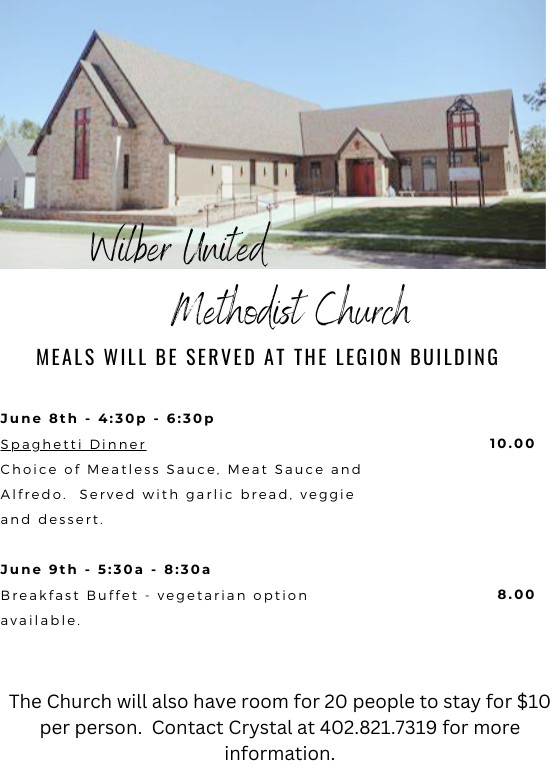 ---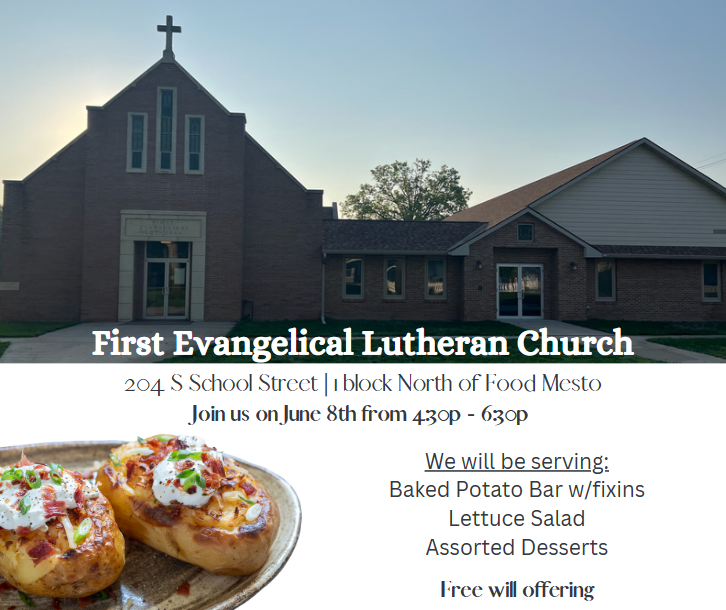 ---
Sokol Hall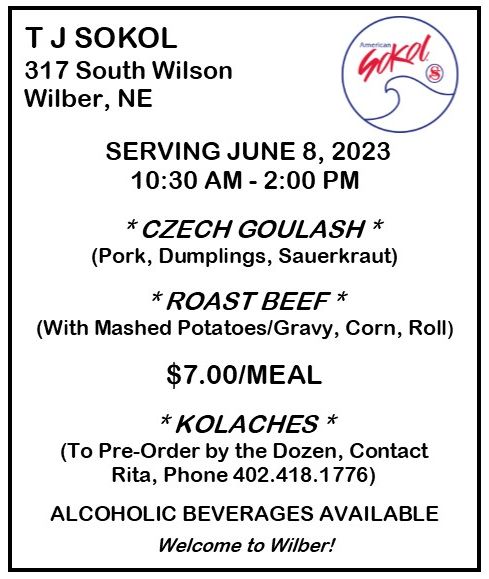 ---
Girl Scouts of Saline County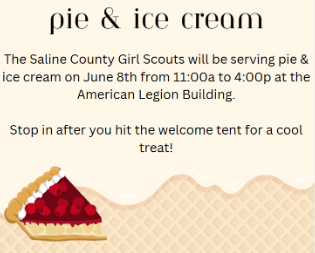 ---
American Legion Louis-Milan Post 101
Bar will be open from 10am – 2pm and again at 7pm.
---
---
Casey's General Store
---
---
---
Community Support
Host A Rider – If you are interested in volunteering to open your home to one or more of the BRAN riders, please complete the information below. Once we have determined the need, we will match hosts and riders.
The Methodist Church will be able to house 20 people. You will need to bring sleeping bags, pillows, etc but there will be amenities for $10 per person. Contact Crystal at 402.821.7319 with questions. Payments can be made when you get to town at Karen's Salon until 3:30p and at the Methodist Church from 4-5p.
Volunteer while BRAN is in Wilber – If you are interested in volunteering while the riders are in town, from the morning of June 8th through June 9th, please submit your name and contact information below. We will be contacting all volunteers in May to secure details so you can plan your schedule.