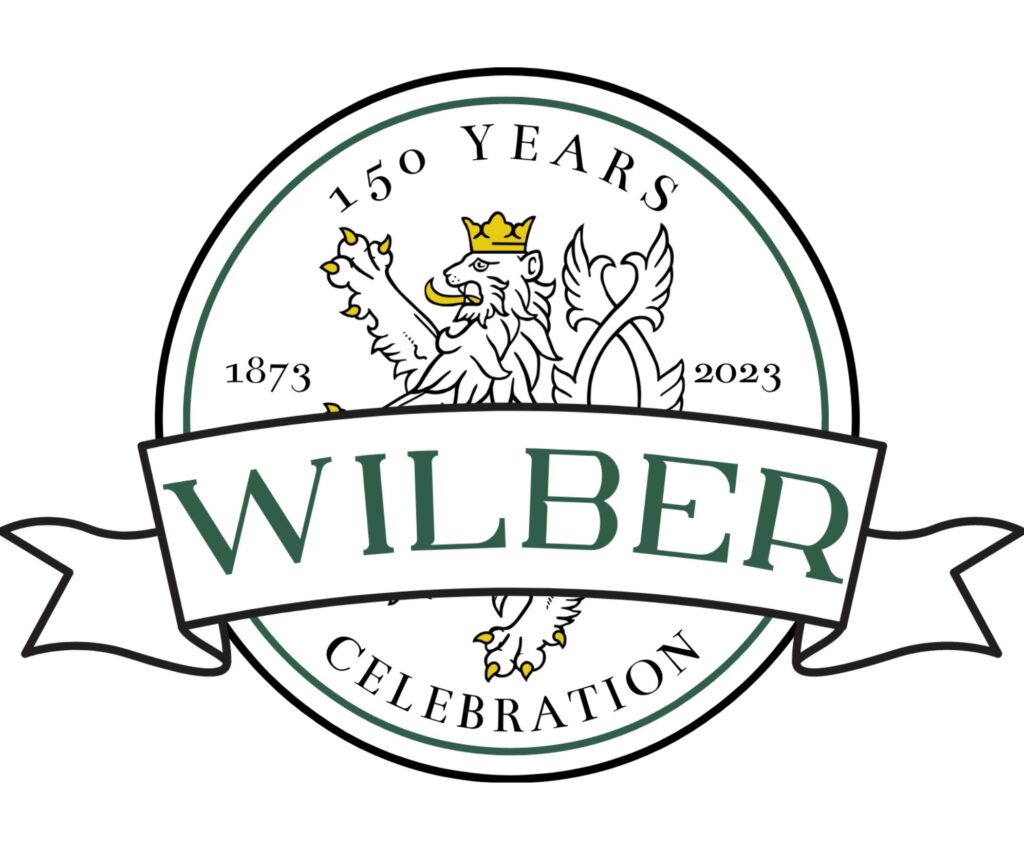 On March 10, 2023, Wilber turns 150 and we are going to give our town a birthday celebration of epic proportions! Follow this page to see updates to events and activities that will be happening throughout the year.
We will focus on preserving history, celebrating change and embracing community. We can't wait to share this celebration with you!
January
January 9 Wilber 150th Community Cookbook – Excepting Recipes Now!!!
February
February 21 Commemorative Quilt Blocks Available – Click Here!
March
March 10 Cake and Ice Cream Social (featuring some local celebrities)
June
June 18 Community BBQ
July
July 15 Deadline to submit – Commemorative Quilt Blocks
September
September 15 An Evening of History
December
December 2 A Traditional Czech Christmas
Sponsorship Opportunities
***Update***
As an Ultimate Community Champion, you get the opportunity to put your businesses name on one of the main events. There are only 2 Ultimate Community Champion Sponsorship spots remaining. See the available events below.
1 – Traditional Christmas Sponsorship
1 – Community BBQ Sponsorship