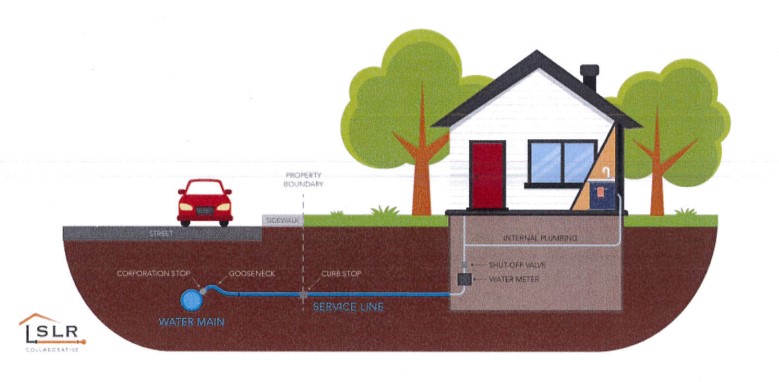 All Wilber Resident's should have received the Cross-Connection Control Report and Lead Service Line Questionnaire with their February utility bill. We are required to collect this information from all of our residents so we need your help to get them back. We are offering multiple ways to submit your form, if you have not already.
Complete the online form(s) below.
Click on the form name below to get a printable copy of the form and for instruction on how to check your lead service.
The printed form can be dropped off at the City Office located at 110 W 3rd Street or…
Upload your completed paper form here.